Rainsville Police Department Reports 4 Arrests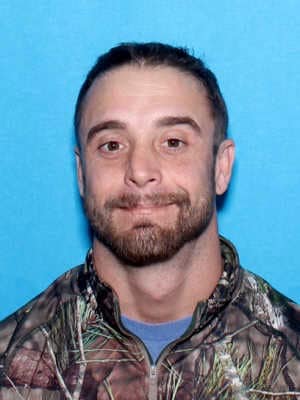 Rainsville, Al. – The Rainsville Police Department made 4 arrests on Thursday March 3rd, 2022.

Tony Dwight Wilbanks, 48 of Rainsville was arrested on Active Warrants for Resisting Arrest, Domestic Violence 3rd, and Obstructing Government Operations after he was found at the Rainsville Agribusiness Center doing "donuts" in the parking lot on an ATV.

Bryan Nelson Miller, 50 of Rainsville was arrested for Public Intoxication after he was found in a ditch on the road side asleep. Next to him was a bottle of vodka.

Paul William Poe, 35 of Rainsville was arrested for Burglary 3rd, and Three Counts of Possession of Controlled Substance after he was found asleep in his vehicle in the driveway of private property on VFW Road in Rainsville. Upon further investigation at the scene, it was found that Poe went under the residence and tried to steal insulation and wire. The people at the residence did not know Poe.

Rebecca Ann Wallace, 25 of Dutton was arrested for Attempted Theft of Property 1st, and Public Intoxication after she tried stealing a car at the City Park in Rainsville at approximately 12:20PM. The owner of the vehicle confronted Wallace, not letting her leave before calling police. It was believed, from her behavior, that Wallace was under the influence of drugs.

Chief Edmondson stated "I am very proud of the officers hard work on these arrests"