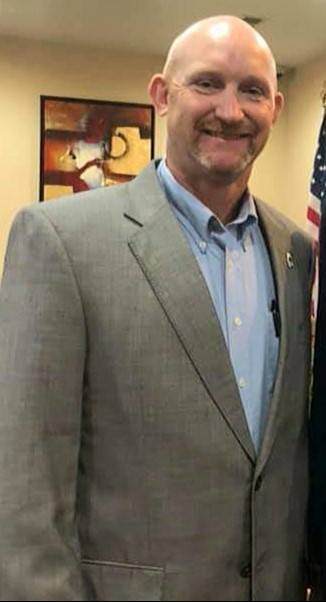 I am Scot Westbrook and I want to take this opportunity to introduce myself to you. I have spent the last 15 years serving the citizens of DeKalb County in public safety as a Firefighter. Now as your County Commissioner for District 2, I will answer the calls and make every effort to improve our county in every way possible.
I strongly believe that government should serve the people that it represents, and I will continue to serve the public and represent you to the best of my ability. If you live in Fyffe, Geraldine, Crossville, and the surrounding communities you have a voice in the direction of the county, and as YOUR DeKalb County Commissioner I will be your voice.
Thank you for your support and vote in the March 3rd Primary.
Contact me direct:
swestbrook@dekalbcountyal.us
or call 256-601-0720