Plainview Baseball Claims County Championship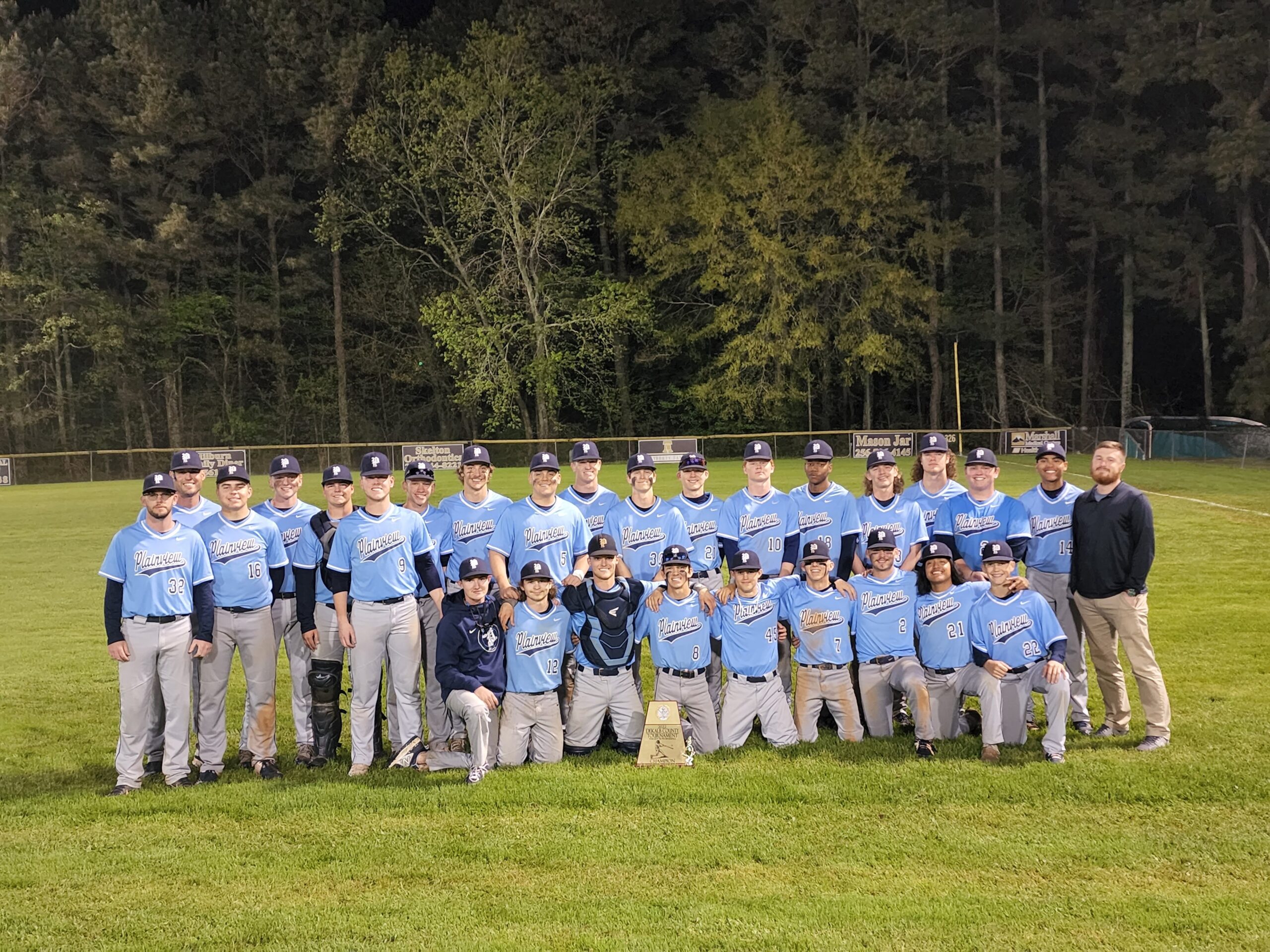 Plainview had everything working on Saturday, winning big over Ider 8-1, to claim the 2022 Dekalb County Baseball Championship.
Ider opened up scoring in the first inning. Hood grounded out, scoring one run.
Plainview knotted the game up at one in the bottom of the second inning, when an error scored one run for Plainview.
Plainview pulled away for good with three runs in the third inning. In the third Braden Haymon doubled on a 2-2 count, scoring one run, an error scored one run for Plainview, and Logan Payne singled on a 1-2 count, scoring one run.
Plainview scored four runs in the fifth inning. The big inning was thanks to singles by John Mathis Arnold and Noah White, a groundout by Connor Davis, and an error on a ball put in play by Ethan Williams.
Sam Crowell led the Plainview to victory on the pitcher's mound. Crowell went seven innings, allowing one run on three hits and striking out 13.
Tinker took the loss for Ider. The pitcher surrendered five runs on six hits over four innings, striking out six.
Plainview tallied ten hits in the game. Arnold and Davis each managed multiple hits for Plainview. Davis and Arnold each managed two hits to lead Plainview.
Braxten Durham went 2-for-3 at the plate to lead Ider in hits.
"Powered by Narrative Science and GameChanger Media. Copyright 2022. All rights reserved." Any reuse or republication of this story must include the preceding attribution