Plainview Senior Noah White Named County MVP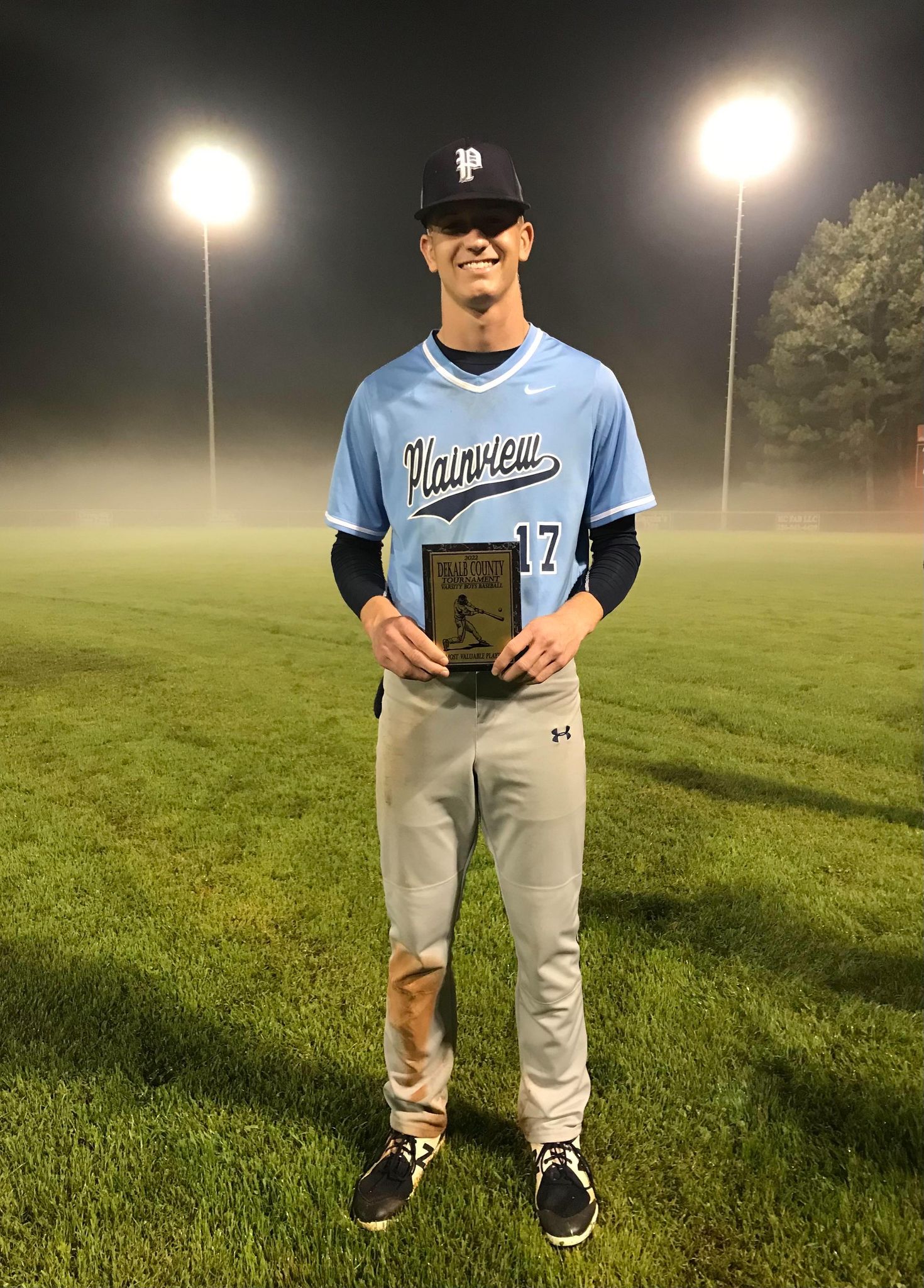 Plainview Senior Noah White named Dekalb County MVP.
Noah White pitched for the Bears in the semi-final game against the Geraldine Bulldogs. White didn't allow a single run as Plainview defeated Geraldine 1-0 on Saturday.
White allowed just four hits and struck out seven batters.
White was the winning pitcher for Plainview. White went eight innings, allowing zero runs on four hits, striking out seven and walking zero.
Congratulations to Noah White for pitching a great game and bringing home the 2022 County Baseball MVP.