Jonathan Phillips and Dekalb County Technology Center Featured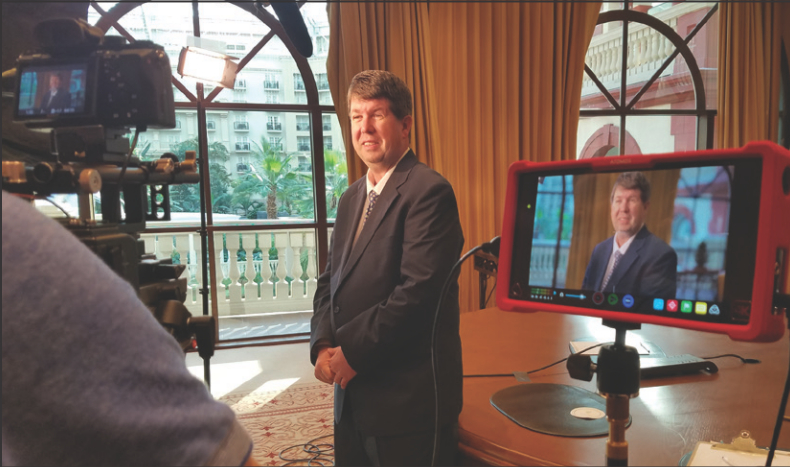 Earlier this year, DeKalb County Career Tech was featured twice in Southern Regional Education Board's (SREB) Best Practices National Educational Quarterly for their advanced programs and business and industry partnerships with Northeast Alabama Community College, along with local and regional business and industry.
DeKalb County Technology Center was recognized as one of the top career tech centers in the country by SREB when they were named the 2018 SREB James E. Bottoms Pacesetter Award Recipient. SREB featured DeKalb County Technology Center's Welding program led by instructor Mr. Russ McFall for their successful dual enrollment program and advance credential obtainment. DCTC's Welding students have the opportunity to graduate high school with a short-term certification from Northeast Alabama Community College and be within a semester or two of an associates degree in Welding. Students will have the opportunity to earn American Welding Society Certifications in 3G and 6G the highest level of certification in the Welding profession.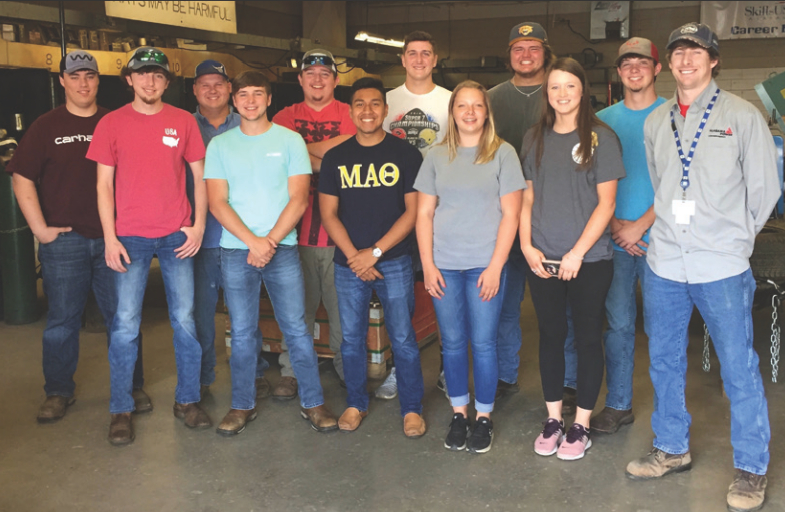 Last year, DCTC's Welding program awarded more 6G certifications any other high school in the state as well the majority of community colleges within Alabama. SREB also focused on DeKalb County Career Tech's Career Coaches Mr. David Holt and Mrs. Jessica Blalock for their ground breaking work to provide students with post-secondary opportunities with Northeast Alabama Community College and universities like Auburn University, Jacksonville State University, and the University of Alabama. Mrs. Blalock and Mr. Holt schedule campus visits, speakers, as well as assist with college applications, scholarships applications, FAFSA (Free Application For Federal Student Aid) industry tours, mock interviews with local businesses and industries, to name a few. DeKalb County Career Tech Supervisor, Jonathan Phillips stated "It's truly an honor to be recognized by one of the top educational organizations in the country and we greatly appreciate it, but at the end of the day it's about preparing our students for post-secondary education and the workforce. For us success is defined when our students have a lasting career in a profession they enjoy with great pay and benefits." You can read the SREB articles featuring DeKalb County Career Tech at the following links:
https://www.sreb.org/news/cte-dual-enrollment-works
https://www.sreb.org/sites/main/files/file-attachments/19v04w_bestpractices_winteredition_1.pdf