Noah White threw a shutout to lead the #1 Bears past Fort Payne 3-0 on Thursday.
The pitching was strong on both sides. White struck out 11, while Fort Payne pitchers sat down 14.
One bright spot for Fort Payne was a double by Sawyer Burt in the fifth inning.
White was the winning pitcher for the Bears. White surrendered zero runs on two hits over seven innings, striking out 11 and walking one.
Macks Bishop took the loss for Fort Payne. The pitcher allowed four hits and three runs over five innings, striking out 11.
The Bears smacked one home run on the day. John Mathis Arnold had a long ball in the fifth inning.
Arnold led the Bears with two hits in four at bats. The Bears were sure-handed and didn't commit a single error. Arnold made the most plays with 11.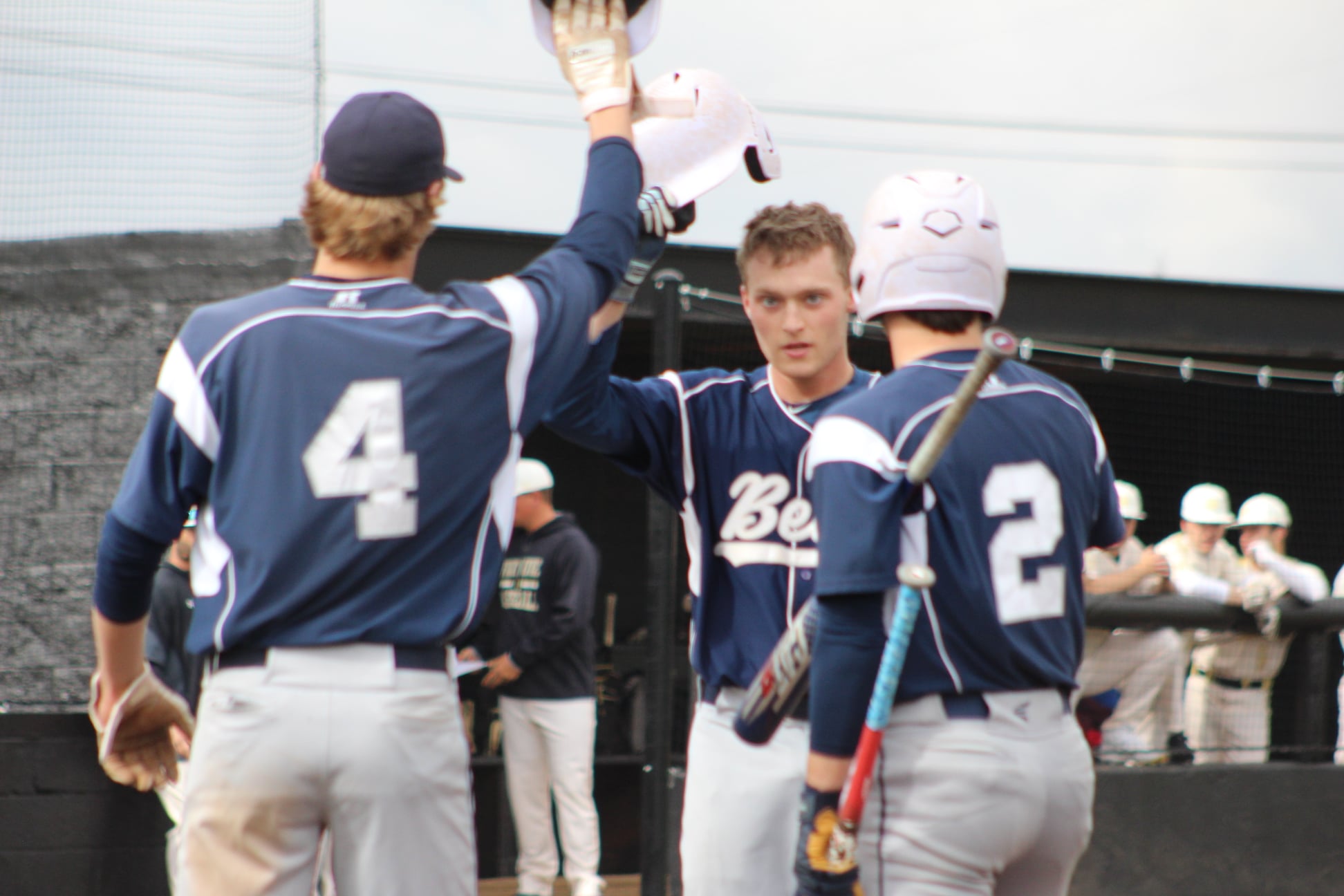 Most of this article is derived from:
"Powered by Narrative Science and GameChanger Media. Copyright 2022. All rights reserved." Any reuse or republication of this story must include the preceding attribution.