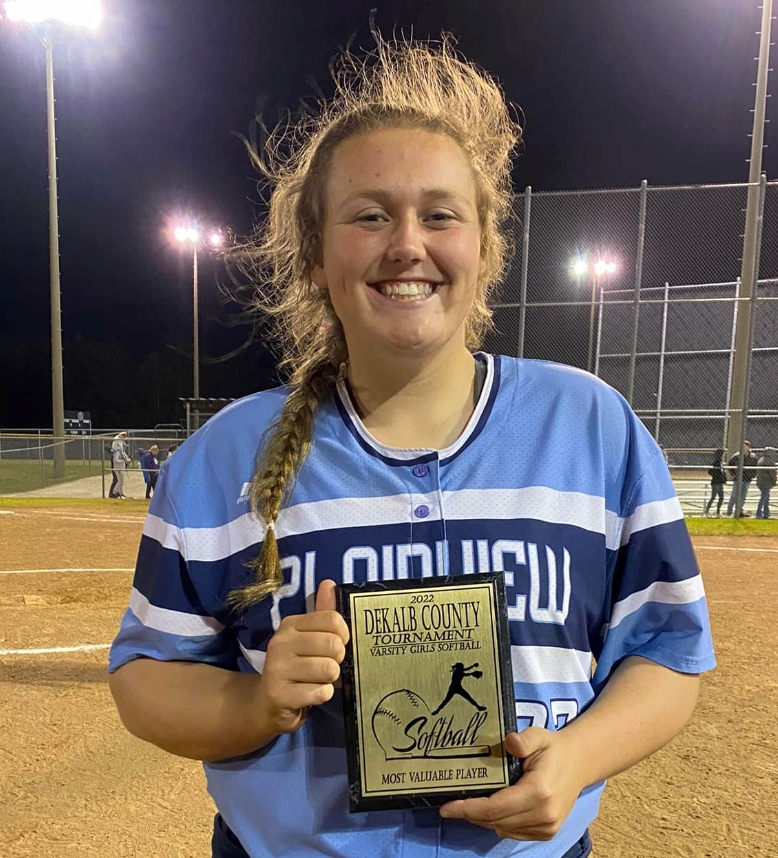 Plainview defeated Springville 6-0 on Thursday as two pitchers combined to throw a shutout. Tessa Word struck out Isabella Bullington to finish off the game.
Plainview secured the victory thanks to four runs in the fifth inning. Word, Lily Boswell, and Mallory Lindsey each had RBIs in the frame.
Plainview scored four runs in the fifth inning. Plainview big bats were led by Word, Boswell, and Lindsey, who all drove in runs.
A single by Rebekah Hargrove in the first inning was a positive for Springville.
Boswell took the win for Plainview. The fireballer surrendered zero runs on three hits over five innings, striking out five. Word threw two innings in relief out of the bullpen.
Bullington took the loss for Springville. The pitcher went three innings, allowing two runs on six hits, striking out one and walking zero.
Plainview racked up 13 hits on the day. Hannah Regula, Word, Boswell, Kadie Brooks, and Jada Hampton all managed multiple hits for Plainview. Hampton, Brooks, Boswell, Word, and Regula all had two hits to lead Plainview.
Hargrove went 3-for-3 at the plate to lead Springville in hits.
"Powered by Narrative Science and GameChanger Media. Copyright 2022. All rights reserved." Any reuse or republication of this story must include the preceding attribution.