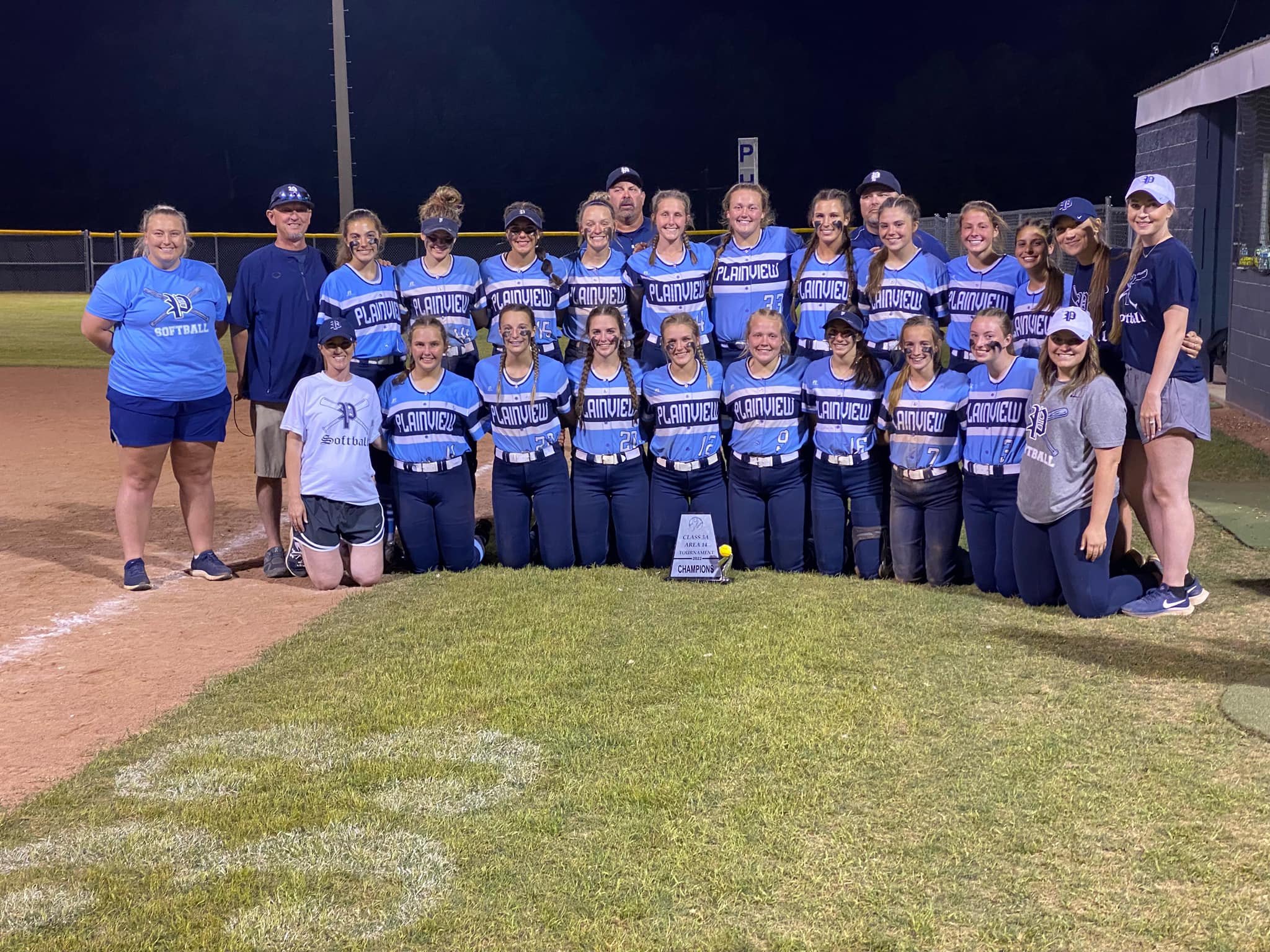 Plainview's two pitchers didn't allow a single hit, as Plainview defeated Sylvania 15-0 on Wednesday.
Plainview secured the victory thanks to ten runs in the third inning. Plainview's big inning was driven by singles by Ali Price, Abby Williams, and Kadie Brooks, doubles by Brooks and Mallory Lindsey, a triple by Hannah Regula, a home run by Tessa Word, and a groundout by Lily Boswell.
Plainview tallied ten runs in the third inning. Plainview batters contributing to the big inning included Boswell, Brooks, Lindsey, Price, Williams, and Regula, all knocking in runs in the inning.
Boswell took the win for Plainview. The ace lasted three innings, allowing zero hits and zero runs while striking out eight and walking zero. Word threw one inning in relief out of the bullpen.
Kyndell Sammons took the loss for Sylvania. The pitcher went two and a third innings, allowing six runs on seven hits.
Plainview smacked one home run on the day. Word had a four bagger in the third inning.
Plainview had 18 hits in the game. Williams, Word, Jada Hampton, Price, Regula, and Brooks all managed multiple hits for Plainview. Hampton, Word, and Williams each collected three hits to lead Plainview. Plainview didn't commit a single error in the field. Mia Tidmore had the most chances in the field with ten.
"Powered by Narrative Science and GameChanger Media. Copyright 2022. All rights reserved." Any reuse or republication of this story must include the preceding attribution.