Sheriff Nick Welden Re-Elected With A Commanding Vote
Voters across Dekalb County voted Tuesday, May 24, 2022 for several local offices. One of those offices that was on the ballot was the Office of Dekalb County Sheriff. Nick Welden, the incumbent, received a commanding vote on Tuesday and was re-elected to office for another four years.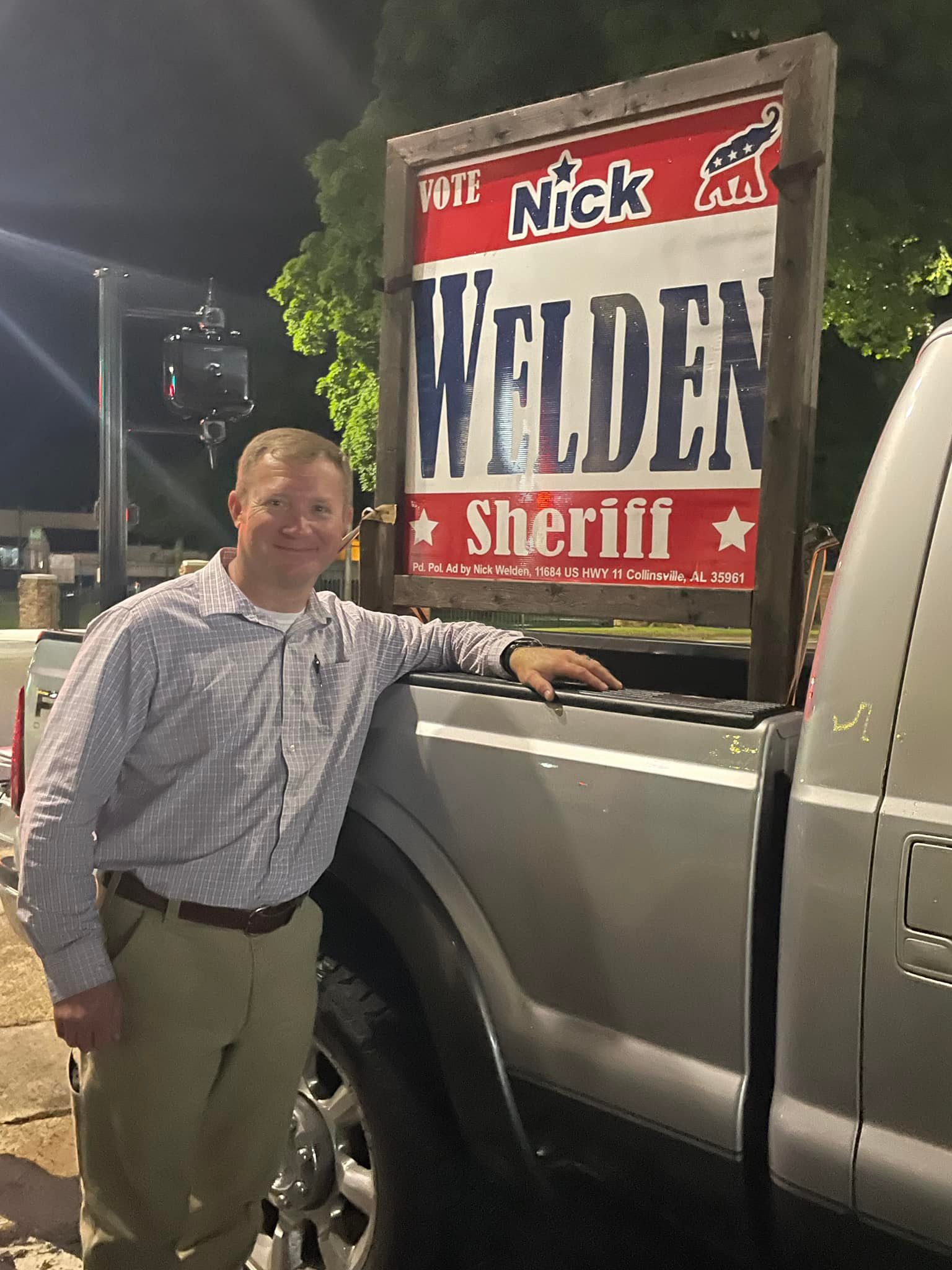 In other county races, Nathaniel Ledbetter was re-elected to the House District 24 seat. Ledbetter received 6,228 votes (68.27%) to Don Stouts 2,894 (31.73%).
Below is a breakout of the races and the unofficial vote totals:
Dekalb County Sheriff – Nick Welden 10,548, Craig White 1,295, and Terry Wadsworth 442
House District 24 – Nathaniel Ledbetter 6,228 and Don Stout 2,894
Dekalb County Commission District 3 – Ron Saferite 1,405 and Chris Kuykendall 1,161
Dekalb County Commission District 4 – Lester Black 2,040 and Derek Rosson 1,866
Dekalb/Cherokee County District Attorney – Nick Jones 3,734 and Summer McWhorter Summer 8,333
Dekalb County Board of Education District 5 – Robert Elliot 898 and Joseph Lee 883