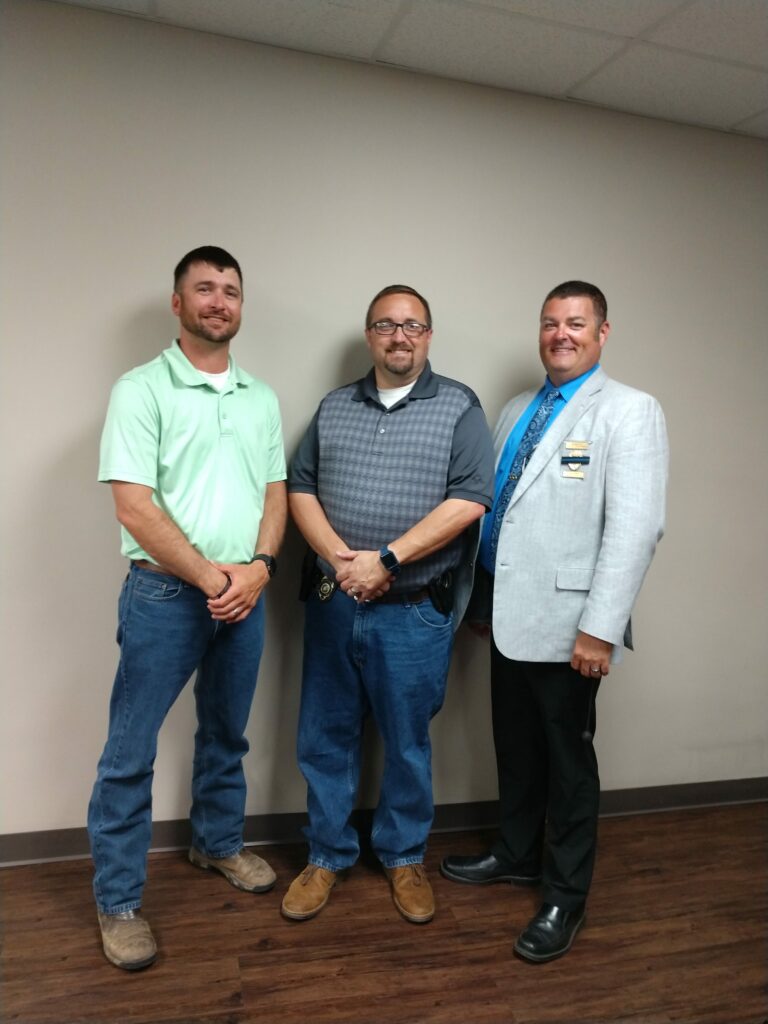 The Rainsville City Council met Monday, May 20, 2019. The council approved the following:
• To purchase 100 garbage cans.
• To finishing the paving on George Wallace around the bridge for a cost of $9000.00.
• Accepted Nick Knopps resignation from the Police Department.
• To hire Josh Wilson as sergeant to the police force.
• To hire Jason Johnson as a policeman and to pay $500.00 for a refresher course for Johnson and he sign a one-year contract with the city.
• To promote Sergeant Tim Devlin to Captain.
• Accepted the resignation of Justin Harper from the Fire Department.
• To hire Justin Harper as a part-time fireman.
• To post a full-time firefighter job for 7 days.
• To surplus 80 chairs.
• The Municipal Water Pollution Prevention Resolution.
• To sponsor the Freedom Fest Run in the amount of $2500.00
• To pay the bills.
• Meeting adjourned.
• Next council meeting will be June 4, 2019, workshop at 4:15p.m., meeting at 5:00p.m.