Plainview Falls to Glencoe After Sixth Inning Score
The Bears stayed in it until the end, but Glencoe pulled away late in an 8-7 victory on Friday. The game was tied at seven with Glencoe batting in the bottom of the sixth when Garrett Gaskin singled on a 1-2 count, scoring one run.
Despite the loss, the Bears did collect eight hits in the high-scoring affair. Unfortunately, Glencoe had nine hits on the way to victory.
The Bears captured the lead in the second inning. Harrison Huber's sac fly scored one run for the Bears.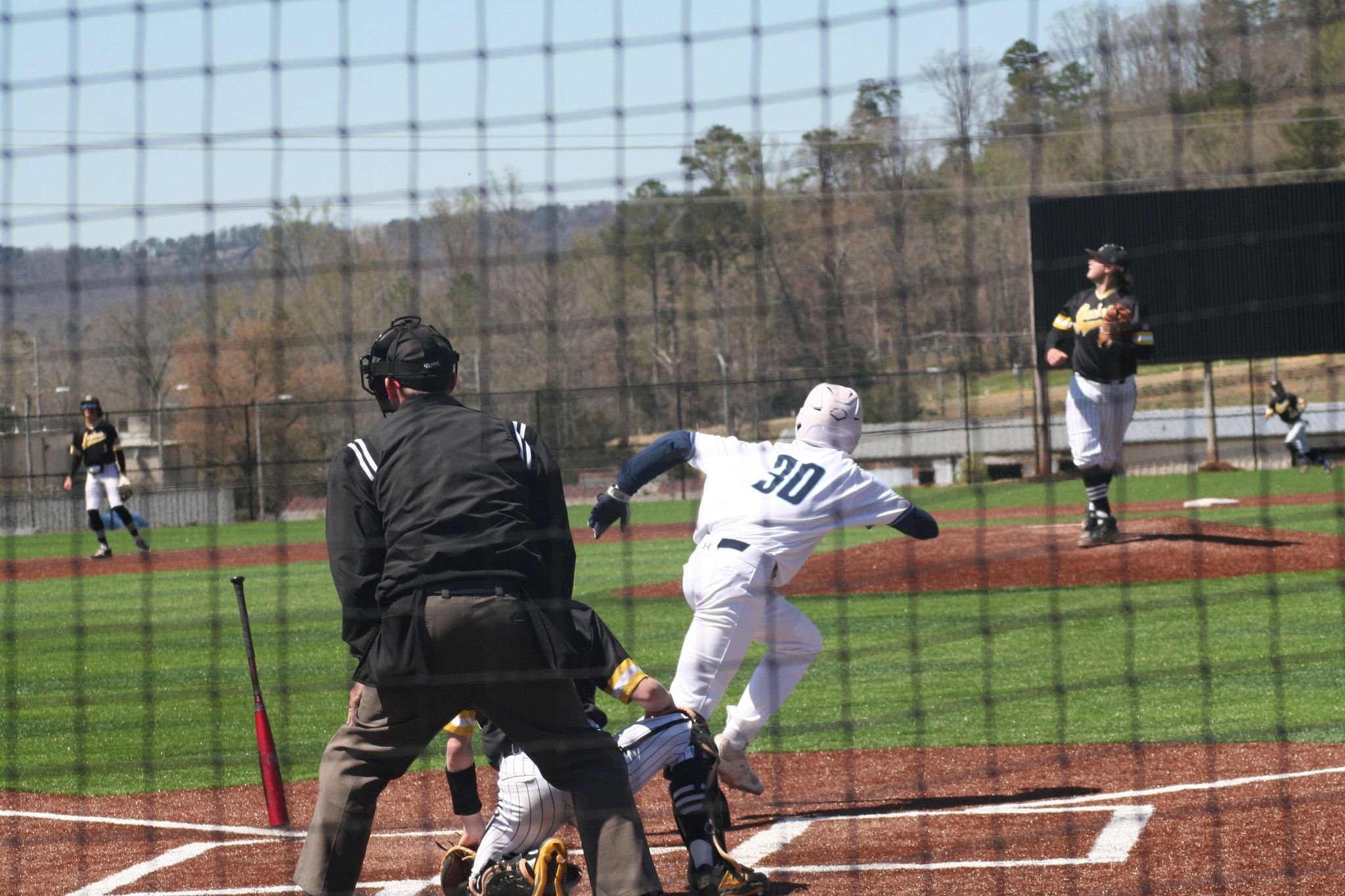 Glencoe scored five runs in the fifth inning. Nolan Fairley, Jayden Patton, Mason Teague, and Trent Rowell each had RBIs in the big inning.
Kade Crowder was the winning pitcher for Glencoe. The pitcher lasted seven innings, allowing eight hits and seven runs while striking out eight and walking one.
Levi Brown took the loss for the Bears. The pitcher went four and two-thirds innings, allowing seven runs on seven hits and striking out four.
Sam Crowell went 3-for-4 at the plate to lead the Bears in hits.
Glencoe totaled nine hits in the game. Greyson Kellett, Brodie Johnson, and Teague each managed multiple hits for Glencoe.