Plainview Baseball Will Celebrate Senior Night Monday, April 11, 2022
The Plainview Bears have had a great season this year. The Bears won the Class 3A, Area 14 Championship by defeating Fyffe and Sylvania. They have been ranked #1 in the State rankings for several weeks this season and are currently ranked #3.
The Bears are 18-5 on the season and will host their final regular season home game this Monday, April 11, 2022 at 5:00 PM. This game will be Senior night. Everyone is invited to come out and support and cheer on the Bears on Senior night as they play Cedar Bluff.
Seniors for the 2021-2022 season are: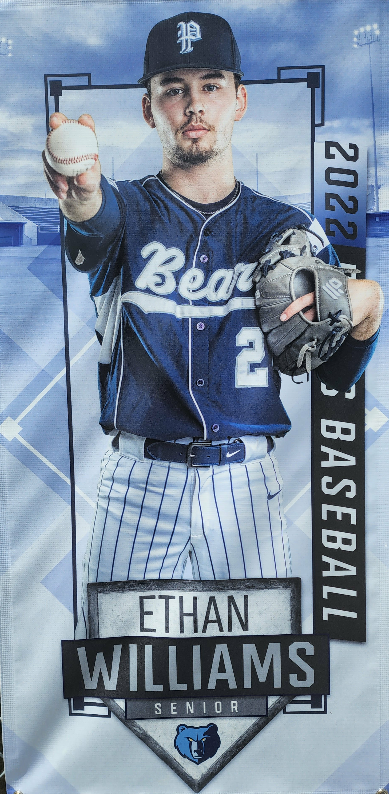 Ethan Williams, parents Danny and Tammy Williams
Connor Davis, parents Lee and Carla Davis
Noah White, parents Tim and Melinda White
John Mathis Arnold, parents Robert and Bridget Arnold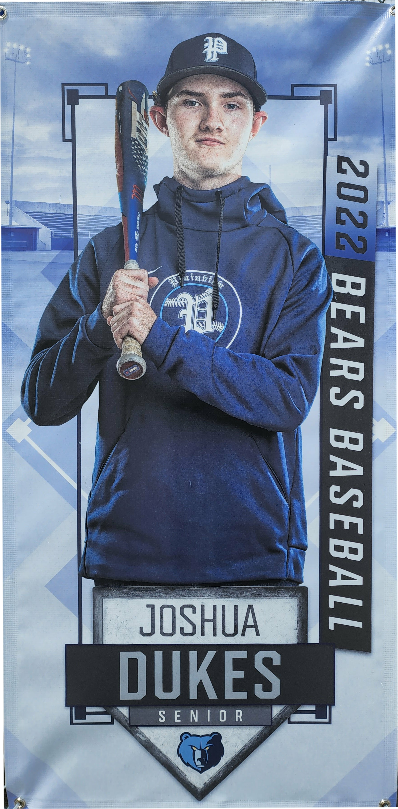 Joshua Dukes, parents Jason and Ruth Dukes
JB, parent LaReda Buchanan
Diego Pascual, parents Francisco and Petrona Pascual
Austin Strickland, parents Roy Strickland and Fran Willoughby