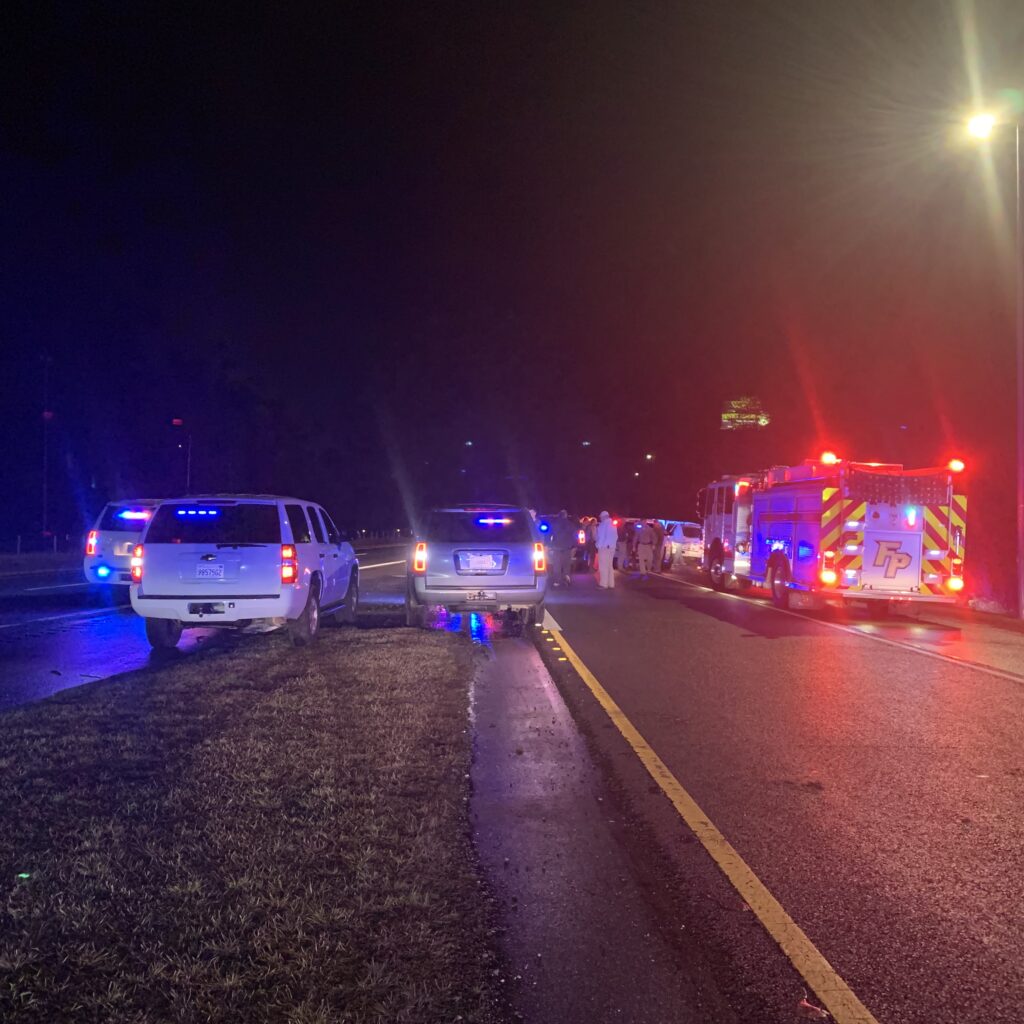 FORT PAYNE, Ala. — Last night at approximately 10 pm, DCSO deputies were involved in an officer involved shooting during a high speed pursuit.
The chase concluded at the 218 on ramp of I-59 in Fort Payne.
The suspect was transported by DeKalb Ambulance Service to Huntsville Hospital. He has since been released and is in custody.
No deputies or law enforcement officers were injured during the pursuit.
Alabama Law Enforcement Agency Investigators (ALEA) are currently investigating, as is normal protocol following such incidents.
Charges and the suspect's identity will be released at a later time.