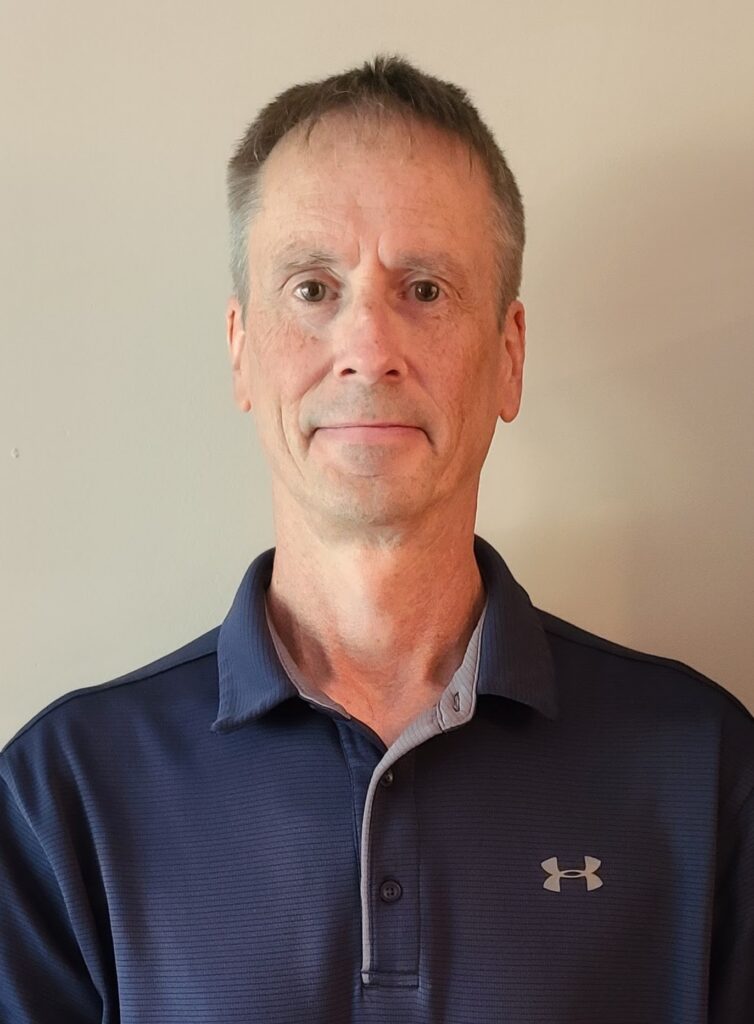 Mark Huber, of Rainsville, is running for City Council Place 5, on the Rainsville City Council. Huber, is the General Manager of WVSM Radio in Rainsville, Al. Mark Huber holds a Bachelor's degree in Management of Technology from Athens State University. In addition, he also holds an EMS, EMT-Intermediate degree from NACC.
He is a 1982 graduate of Plainview High School. Mark Huber is an Amateur Radio Operator & Severe Storm Spotter for the National Weather Service. Mr. Huber has served on the Rainsville City Council (1992-1996), 20+ years on the Northeast Alabama Home and Garden Show Board of Directors, as a former member of the Rainsville Rescue Squad serving as an Intermediate EMT, a former volunteer fireman with the Rainsville Fire Department, a former reserve police officer with the Rainsville Police Department, and a former volunteer with the Dekalb EMA. Mark is the husband of Regina (Morgan) Huber and the father of Halle and Harrison Huber.
"Being an EMT, I believe we need to strengthen our emergency services in our city and treat those serving in that capacity with respect. These men and women put their lives on the line every day to help save and protect lives. Our emergency service personnel, along with any city employee, should never feel threaten or intimidated by those elected to office.
I am a lifelong resident of Rainsville, own a business in Rainsville, and I want to see the best for Rainsville."
Your consideration in the August 25th election is greatly appreciated!