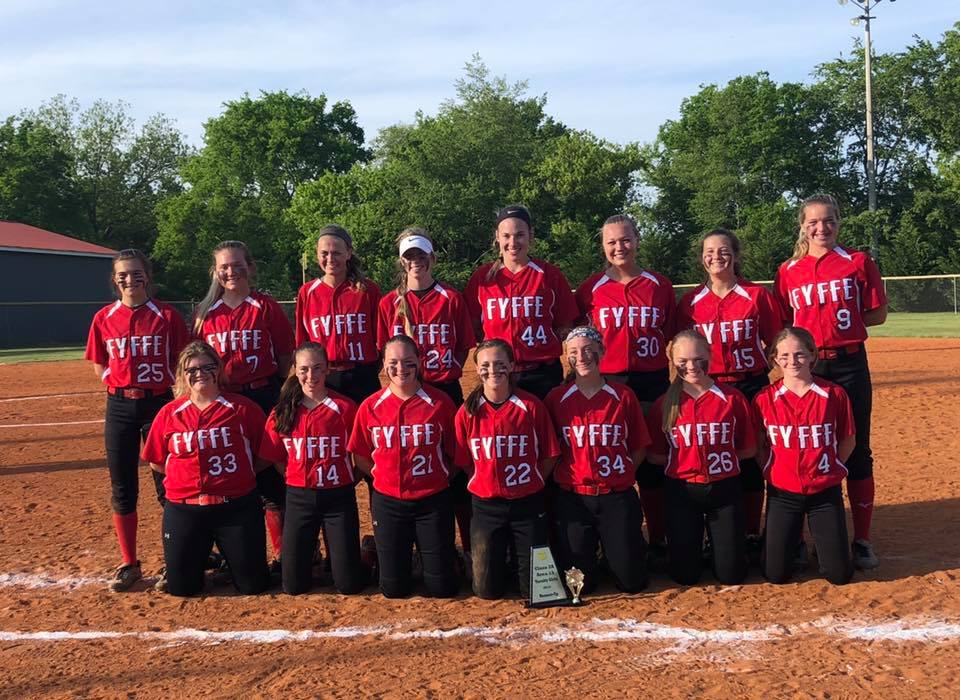 The Fyffe Lady Red Devils advance to the Class 2A Regional softball games next week in Florence, Al. The Red Devils defeated Asbury to advance to the championship game against Collinsville. Fyffe lost that game to the Panther's, but are the Area 13, Class 2A runner up and will advance to the Regional games next week.
In the area tournament, three Red Devil's knocked one out of the park, for a home run. Home run hitters were Summer Guinn, Whitley Fields, and Anabelle Taylor.
Good luck to the Red Devil's next week at Regionals.