Brinley Summerford Wins 2nd Place in State Arbor Day Poster Contest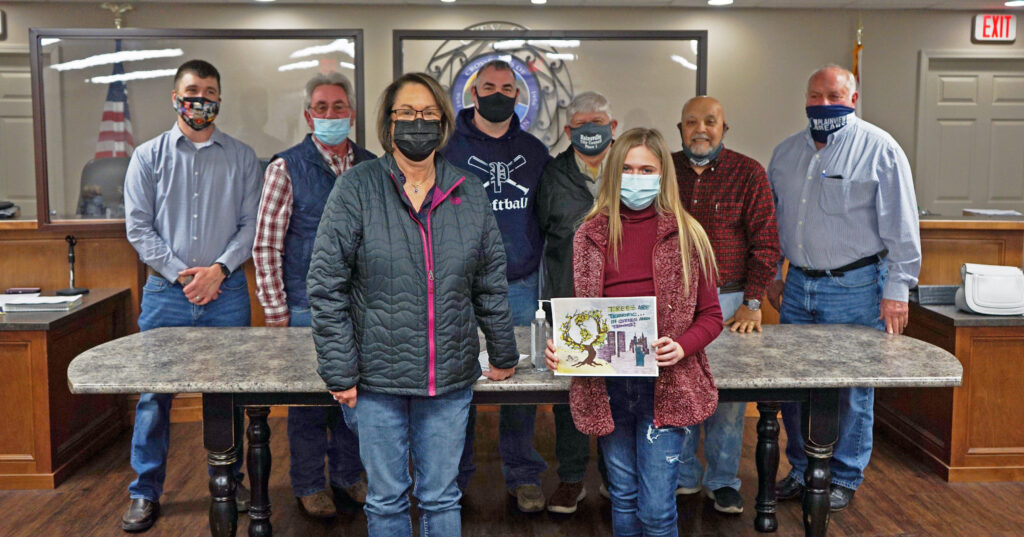 Brinley Summerford, a 5th grader from Plainview High School, won 2nd place in the State of Alabama's 2021 Arbor Day poster contest.
Brinley will travel to Montgomery, Al. and help plant a tree with Governor Kay Ivey on Thursday February 25, 2021.