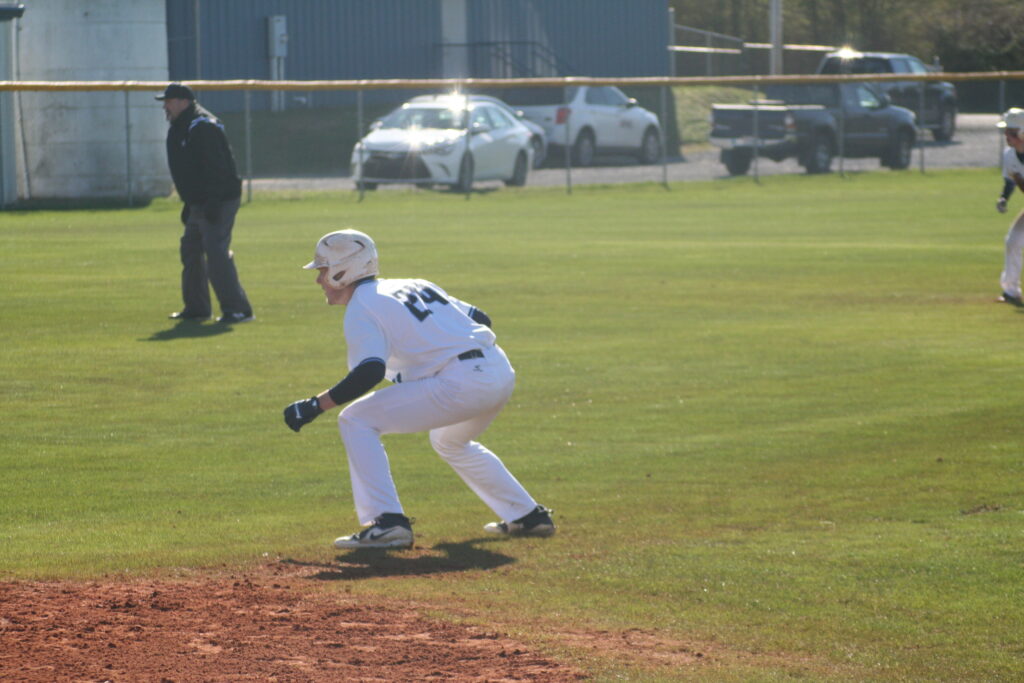 The Plainview Bears varsity boy's baseball team took on the Scottsboro Wildcats, on a very cold and windy day, yesterday. With temps hoovering around 35 degrees, and the wind chill down in the 20's, the Bears and the Wildcats took to the baseball diamond for some action.
The Bears jumped out to a 3-1 lead at the end of the 1st inning. Scottsboro was able to score 2 runs in the 2nd inning, 3 runs in the 3rd inning, and one in the 5th inning. The Bears went scoreless in the 2nd and 3rd innings, scored 1 in the 4th inning and 3 in the 5th inning, tying things up at 7, by the end of the 5th. After the 5th inning, both teams went scoreless, until the final inning, when the Wildcats managed to get two runs home and take the lead, 9-7, the final score.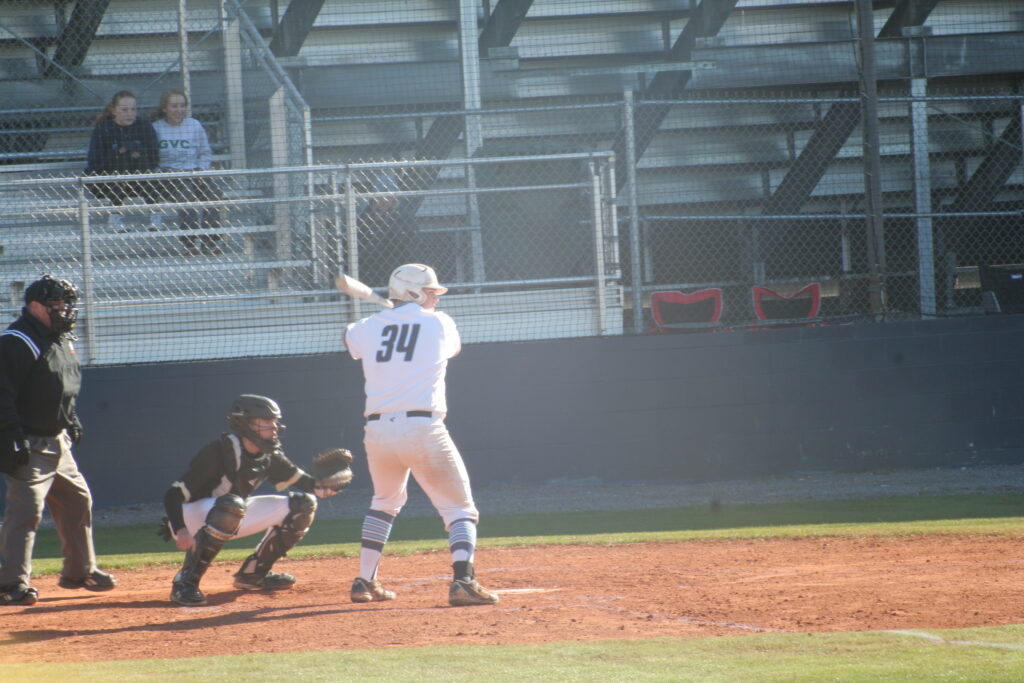 The Bears had 34 "at bat" attempts, 4 RBI's, 4 walks, and 13 strikeouts. Leading scorers for the Bears were Tristan Willingham with 2 scores and 1 RBI, Tyler Swanson with 2 scores, Ethan Williams with 2 scores and 2 RBI's, Matt Brown with 1 score, and John Mathis Arnold with 1 RBI. Pitching for the Bears were Eli Johnson, who pitched 7 innings, with 94 total pitches and a .702% strike percentage and Noah White, 2 innings, with 33 total pitches and a .636% strike percentage.
The Bears next game on the schedule, will have them traveling to DAR, Kate D. Smith High School this Friday, March 8, 2019. Game time is set for 4:30 PM.