7th Annual Made in Dekalb 2019 today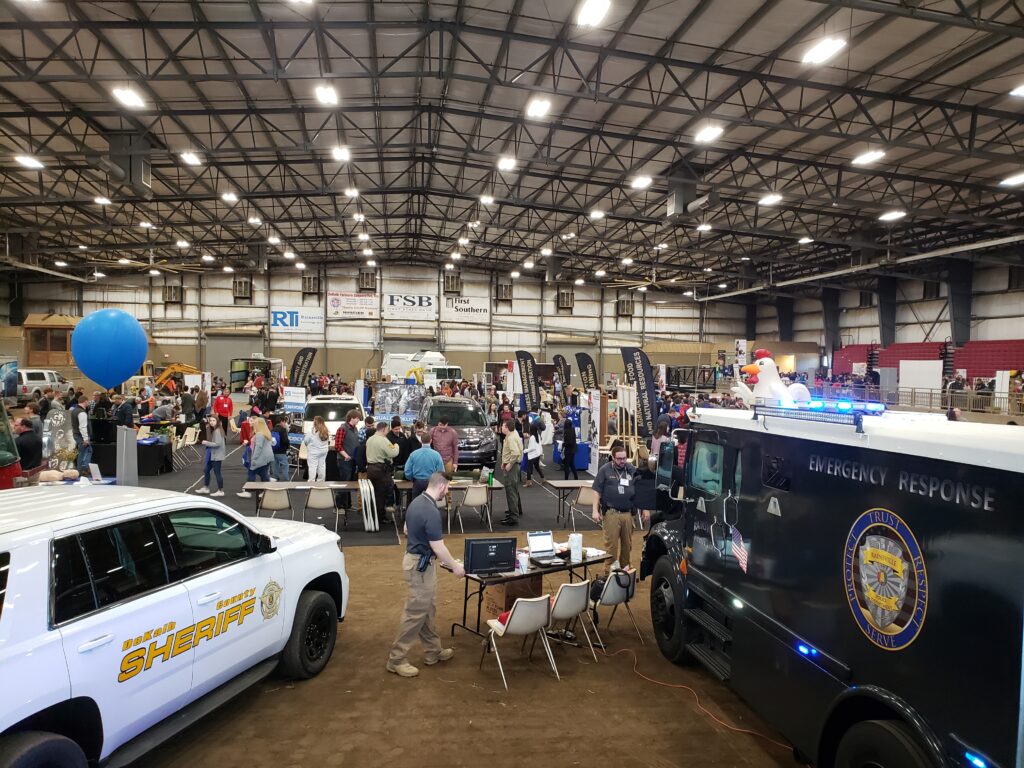 "Made in Dekalb", is an annual event put together by the Dekalb County Economic Development Authority, to give students of Dekalb county the opportunity to explore the various careers and jobs that are available in Dekalb county. This year about 90 different businesses, manufacturers, and industries from across the county are in attendance and have booths set up to provide information to students. In many cases, this allows students one on one time to talk with each business and a hands on look at what each business has to offer.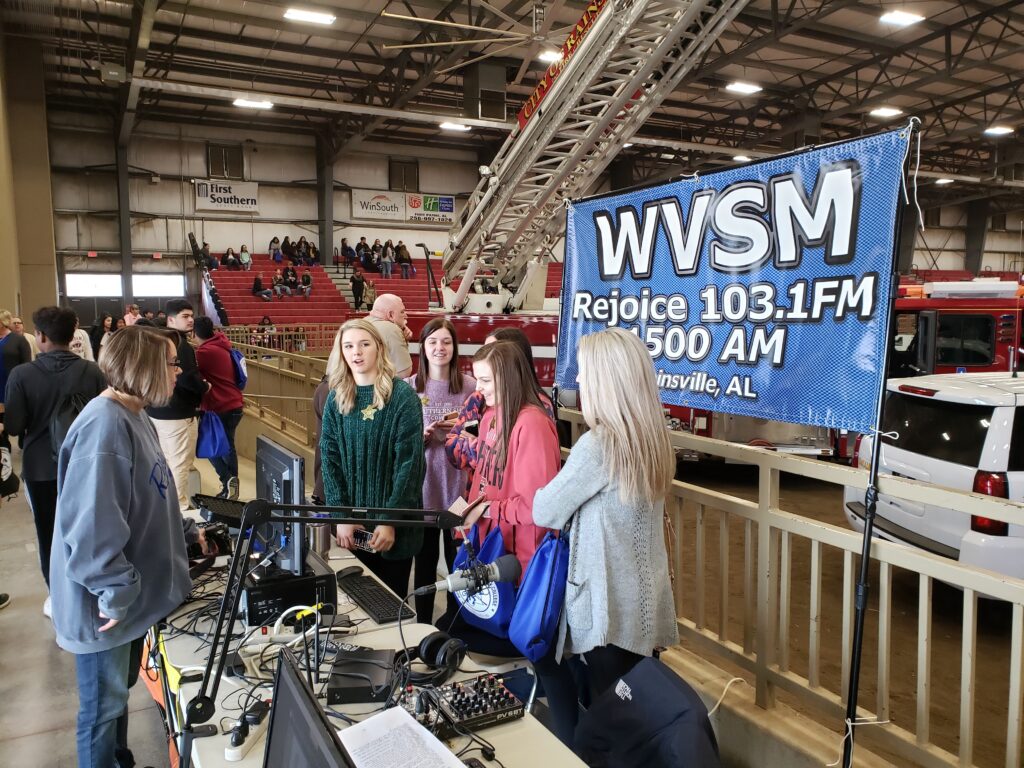 Made in Dekalb is being held at the N.E. Alabama Agri-Business Center, HWY 75 north in Rainsville, Al. All 9th and 12th grade students from across Dekalb county attend and the event is also open to the public. The hours are from 8:00 am to 3:00 pm and is open to the public.