Saturday (May 4, 2019), the DeKalb County D.A.R.E. program raised over $7000 at their first annual 5k fundraiser.
The 5K included 180 registered runners that ranged from 7 – 86 years old.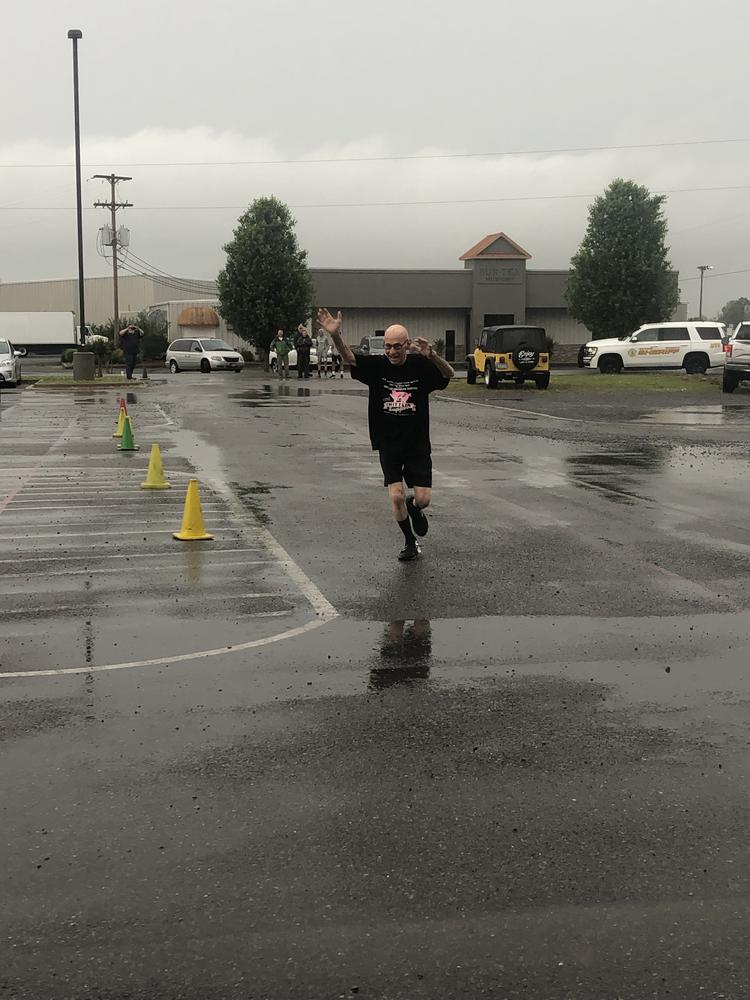 DeKalb County SRO and 5K Coordinator Deputy Priscilla Padgett said, "I'm overwhelmed at the support we had from the community. We had a great turnout despite the rough weather."
We want to greatly thank our sponsors! 28 businesses and organizations chipped in, including: The ReCell Shop, WVSM Radio, RTI, Body Vision, Hampton Inn, People's Independent Bank, The Fyffe Police Department, Circuit Clerk Todd Greeson, GH Metal Solutions, First State Bank, Medical Asset Doctors Group, D&F Equipment Sales, Dallas' Place, Howard Bentley Buick GMC, Rain-Tech, Dean's Seamless Gutters, Viking Industrial Incorporated, Health Connect America, A.P. Plasman, W.T. Wilson Funeral Home, Fritz Structural Steel Inc., Blonde Bombshell Hair Studio, City of Rainsville, Cooper Hosiery, the City o Henagar, and N&N Auto Carriers LLC.
DeKalb County Sheriff Nick Welden said about the run: "I'm super excited about the outpouring of support we continue to receive from the community. We can work together to fight the dangerous drugs that put our children's lives at risk."
"This simply shows that our law enforcement and communities are coming together. God Bless!" Concluded Sheriff Welden.