The Dekalb County Council On Aging To Hold Drive-Through Flu Clinics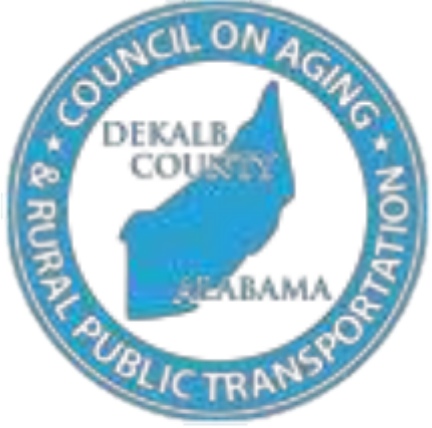 The Alabama Department of Public Health will be hosting drive-through flu shot clinics, during the month of October. DeKalb County, Al. will hold 6 of the drive-through clinics in October.
The Flu Shots are on a first come, first serve basis, while supplies last. These clinics are for adults of ALL AGES. There is no charge for Medicare/Medicaid/BCBS Patients (Bring your Insurance Cards). The cost is $15 for all other insured/uninsured Patients. Services will not be denied due to inability to pay.
– Collinsville: 10/27/20, 9 am – 11 am at City Hall, 39 Post Office St.
– Crossville: 10/27/20, 12 pm – 2 pm at City Park, 14108 AL HWY 68
– Fort Payne: 10/21/20, 8 am – 3 pm at VFW Fairgrounds, 151 18th St. NE
– Geraldine: 10/30/20, 9 am – 11 am at First Baptist Church, 12854 Hwy 227
– Ider: 10/28/20, 9 am – 11 am at Missionary Baptist Church, 1695 Dogwood Drive
– Valley Head: 10/28/20, 12 pm – 2 pm at field beside Town Hall, 41 Anderson St.
For additional information you can visit the Dekalb County Council on Aging's Facebook page at https://www.facebook.com/DeKalbCoA.