Rainsville Police Department Makes Arrest and Seized a Large Amount of Marijuana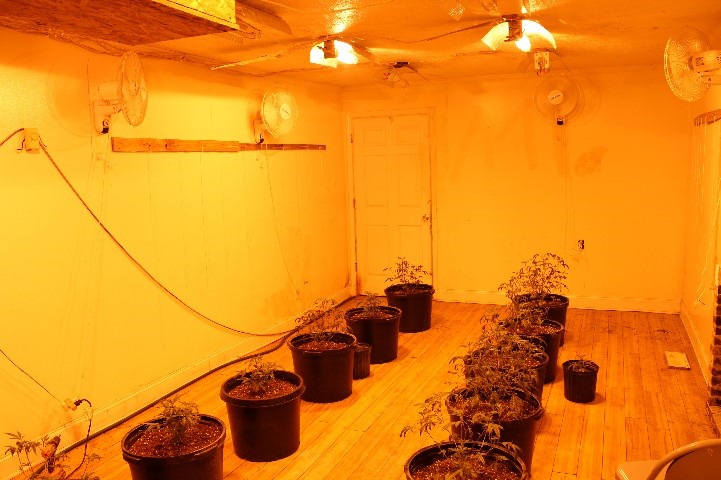 On 02/15/2022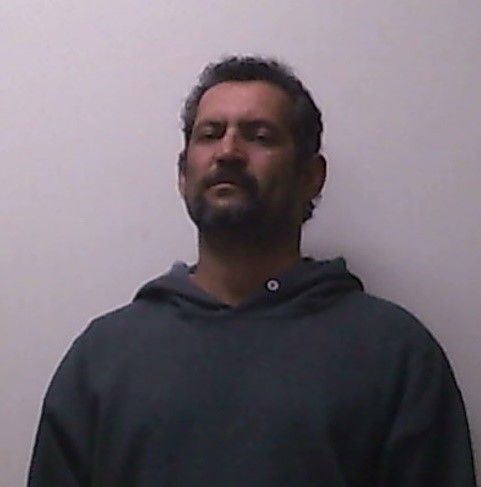 Rainsville Police Department seized a large Marijuana grow inside a residence in the 200 Block of Dilbeck Road East in Rainsville AL. Officers from Rainsville Police Department received information from concerned citizens that there was possibly an adult male and a young child living in the residence without food or water.
Officers from Rainsville Police Department went to that residence for a welfare check, to make sure there wasn't any need for food or water at the residence. When officers arrived at the residence, they could smell a distinct odor of Marijuana coming from the house. An adult male came to the door and spoke to police.
Police were able to gather that there was only one adult individual living inside the residence. Police also found that there wasn't a need for food or water at the residence. The male subject was identified as Luis Rodriguez of Miami FL. Police saw evidence in plain site all around the property of a possible marijuana grow and harvest.
Luis Rodrigues admitted to police that inside the house was large quantities of Marijuana. A search warrant was applied for and granted. Inside police found a large amount of Marijuana plants growing in three separate rooms in the house. Each room contained a different age of plants.
Also, police found that the residence was stealing power from Sand Mountain Electric Co-Op by bypassing the meter. Luis Rodriguez was charged with Theft of Services 1st and Trafficking Illegal Drugs. His bond has been set at $75,000. Aiding in the seizure were members of the 9th Judicial District Attorney's Office Major Crimes Unit , including Fort Payne Police Department, Dekalb County Sheriff's Office, and Investigators with the District Attorney's office.
Chief Edmondson stated "we have, and will continue to have a zero tolerance for any type of illegal drug in our city". I want to praise Rainsville Police Department as well as those other agencies who helped with this drug seizure, it was a lot of work". Chief Edmondson went on to say "I know there will be a lot of Facebook keyboard warriors out there saying marijuana should be legal, or go chase real criminals. But I am here to tell you, marijuana is illegal in the state of Alabama, we will enforce all laws in this state". The investigation is ongoing and more charges could be filed stemming from this incident.