The Bears defeated Cedar Bluff 15-2 on Monday thanks to a timely ten runs in a big fourth inning. John Mathis Arnold, Braden Haymon, Connor Davis, Logan Payne, Noah White, and Sam Crowell all drove in runs in the frame.
The Bears pulled away for good with four runs in the third inning. In the third Ethan Williams tripled on the first pitch of the at bat, scoring one run and Crowell homered on a 3-2 count, scoring three runs.
The Bears tallied ten runs in the fourth inning. The Bears big bats were led by Arnold, Haymon, Davis, Payne, White, and Crowell, all sending runners across the plate with RBIs in the inning.
Austin Anderson took the win for Bears. Anderson surrendered two runs on five hits over four and a third innings, striking out six and walking zero. Austin Strickland threw two-thirds of an inning in relief out of the bullpen.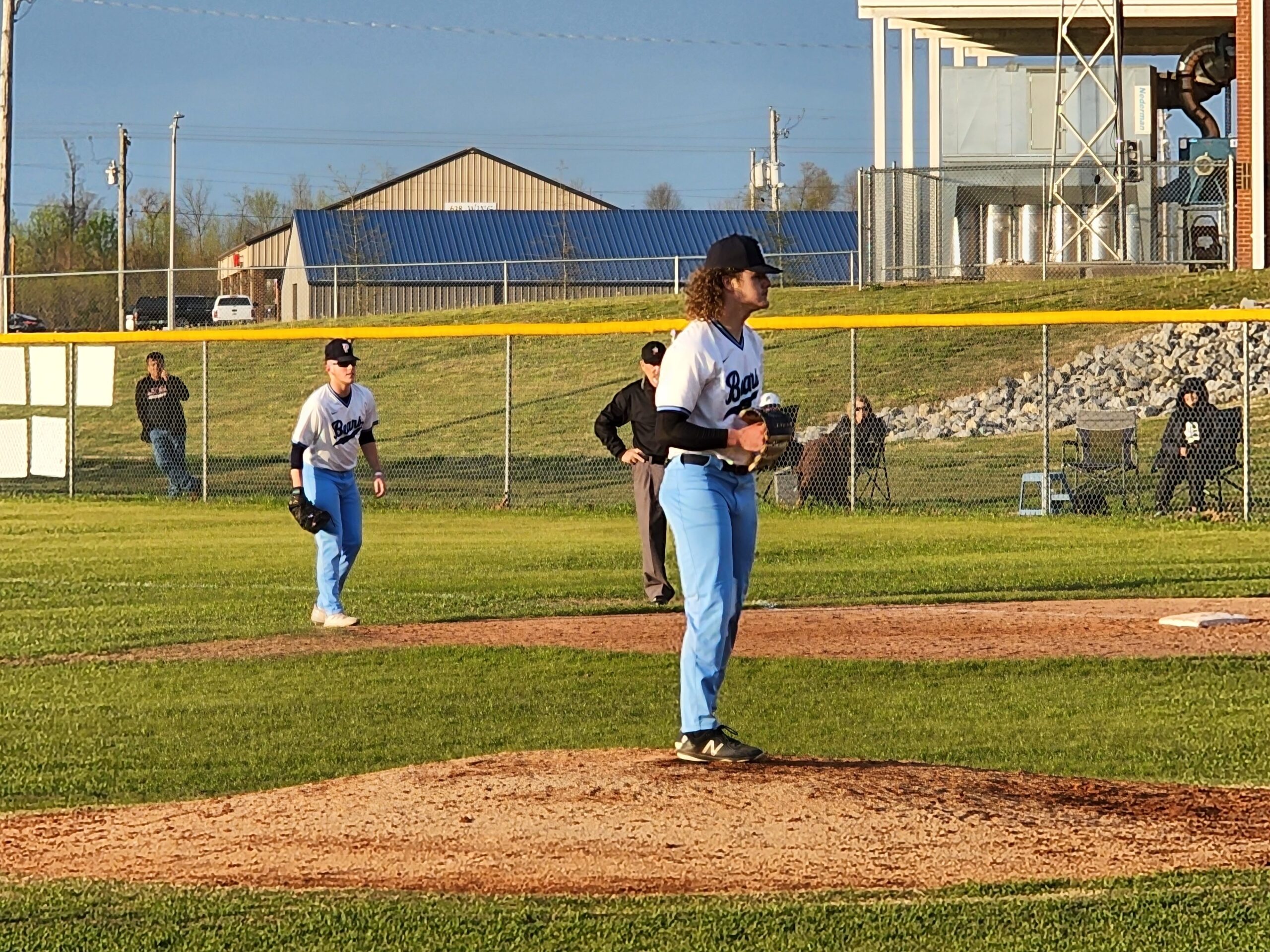 Pack took the loss for Cedar Bluff. Pack went two and a third innings, allowing three runs on three hits, striking out three and walking one.
The Bears socked one home run on the day. Crowell went for the long ball in the third inning.
The Bears racked up ten hits. Williams, Davis, and Haymon all managed multiple hits for the Bears. Haymon, Davis, and Williams each collected two hits to lead the Bears.
"Powered by Narrative Science and GameChanger Media. Copyright 2022. All rights reserved." Any reuse or republication of this story must include the preceding attribution.