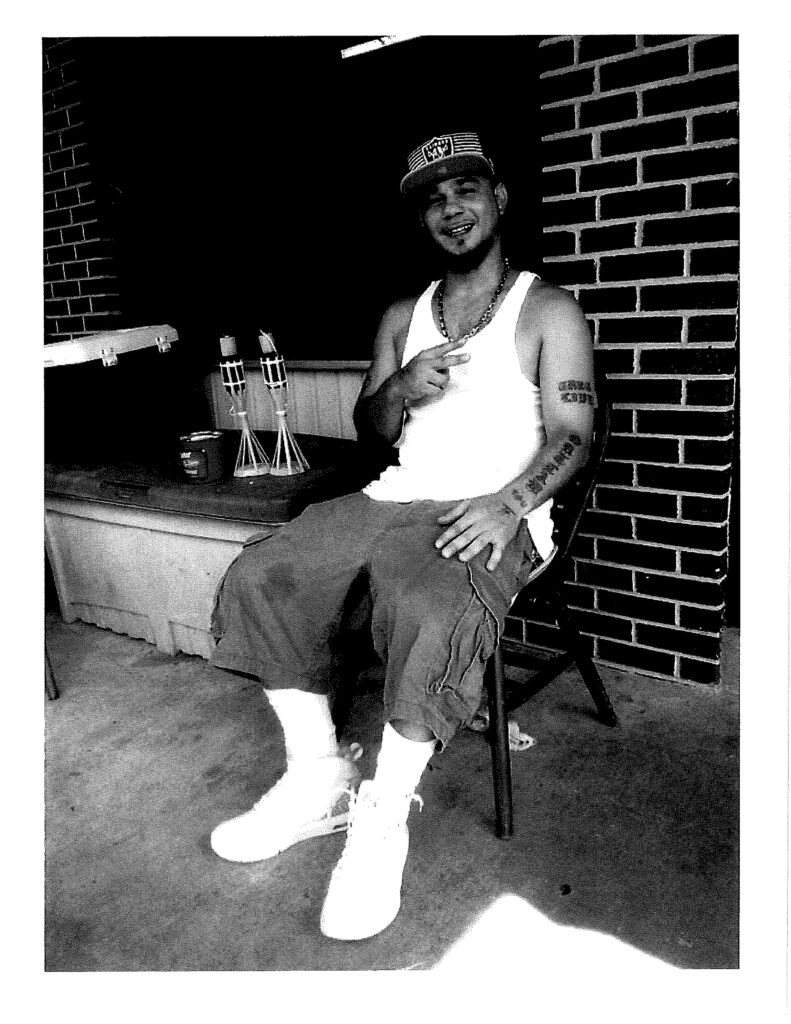 Press Release From The Jackson County Alabama Sheriff's Office:

Missing Person from Jackson County
The Jackson County Sheriff's Office is currently investigating a report of a MISSING PERSON from the Stevenson, Alabama area. 41 year old Jamie Dewayne JOHNSON, black, male 5'09" tall, 150 lbs, black hair and brown eyes was last heard from by family on or around September 3, 2019. JOHNSON has not been seen or heard from since this date. Anyone who has any information regarding the possible whereabouts of JOHNSON should contact the Jackson County Sheriff's Office at 256-574-2610 attention: Investigator Danny Miller.