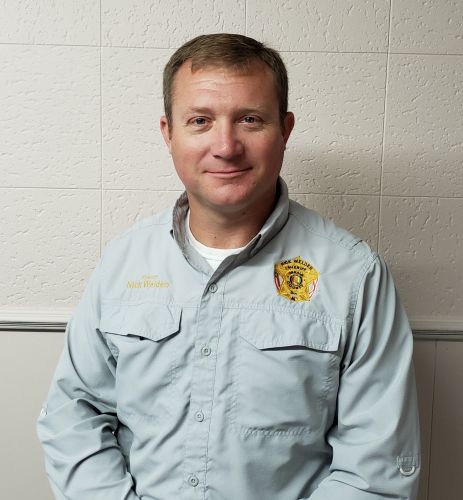 According to Dekalb County Sheriff Nick Welden, Dekalb County School Buses are now being fitted with new High Definition (HD) cameras, to help better protect children. These cameras will automatically turn on any time a school bus is making a stop, to load or unload children. The HD cameras are capable of recording very fine details, from capturing the drivers face, complete detail view of each vehicle, and license plate numbers.
According to Sheriff Welden, if you illegally pass a stopped school bus, that video, from the bus, is then turned over to the Dekalb County Sheriff's Office. From there, a report is done on the violation and taken to the Circuit Clerk, where a summons is issued on that person and vehicle to appear before the District Judge.
Sheriff Welden said, "this is an awesome addition to help protect our children in Dekalb County".
Dekalb County drivers will no longer be getting away with passing a stopped school bus. These HD bus cameras will capture the event and you will be prosecuted. So, slow down, pay attention to school buses stopping and help protect our children.