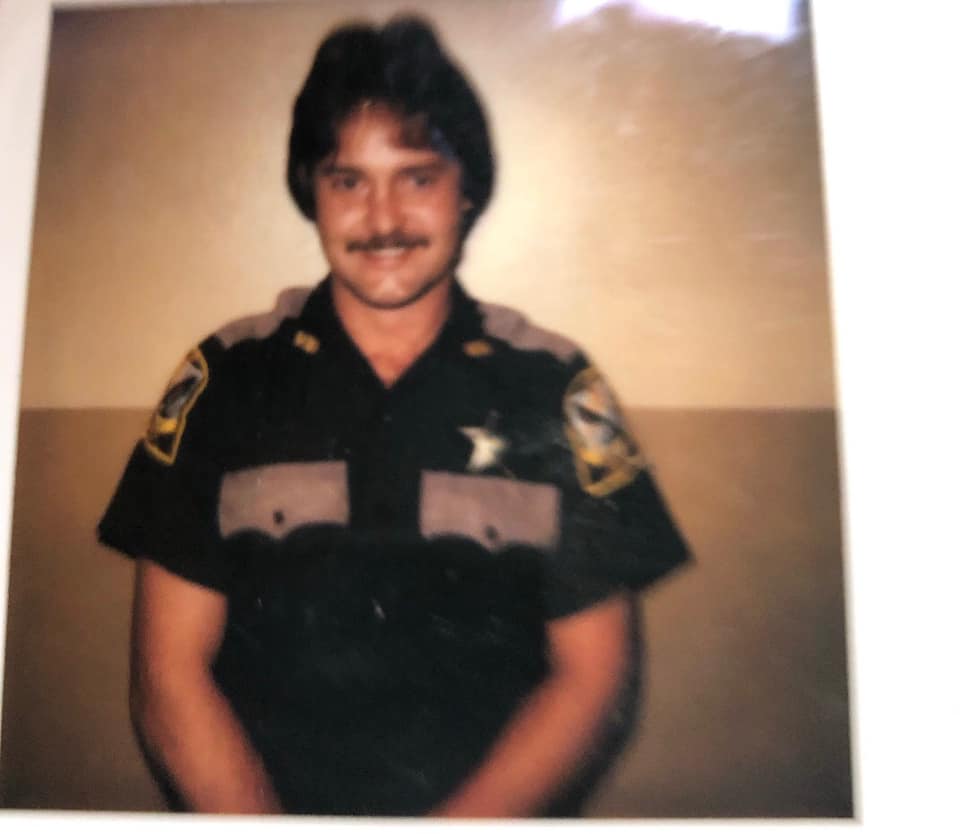 Clayborn Simpson, retired investigator, with the DeKalb County Sheriff's Office, passed away today. Clayborn started with the Sheriff's Office in 1975, he was promoted to Chief Clerk in 1977, and then went on the road as a deputy in 1985. Clayborn was also the evidence technician for the Sheriff's Office from 1987 to 1993. In 1993, Simpson was promoted to investigations, where he worked as an investigator until he retired in 2007.
After retiring, Simpson was hired as a Revenue Enforcement Officer for DeKalb County. He held that position until December of 2019.
Visitation is tonight, November 12, 2020 from 5-8pm at W.T. Wilson Funeral Chapel in Rainsville, Al.
Funeral service will be Friday, November 13, 2020 at 3:00 pm, at W.T. Wilson Funeral Chapel, with burial to follow at Green's Chapel.