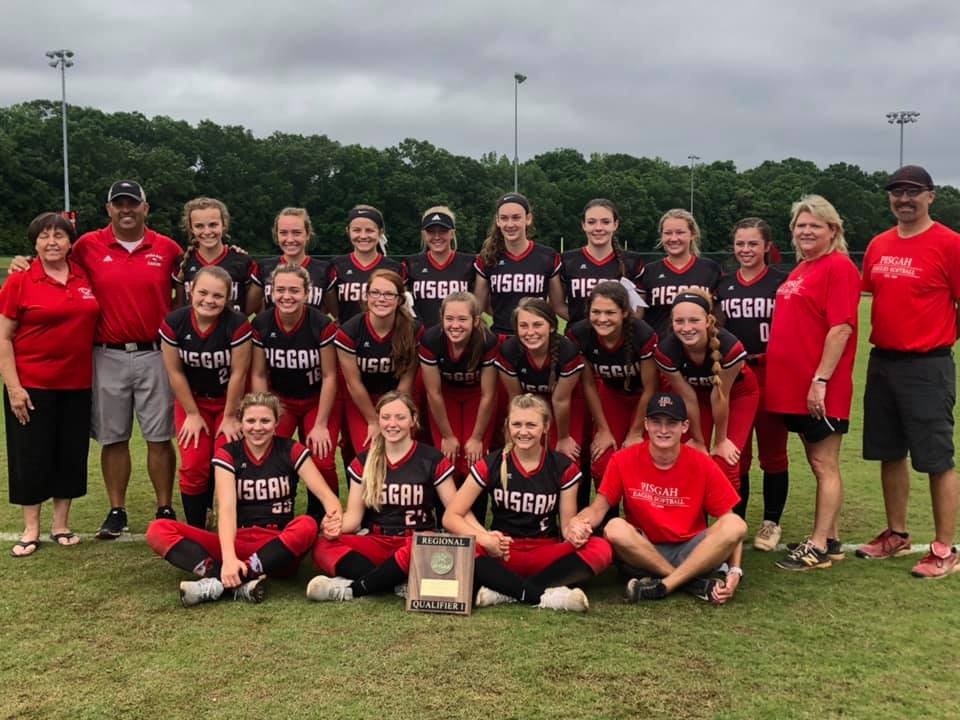 The Pisgah Eagles, won the Class 3A Regional championship Friday, defeating the Plainview Bears 12-2. The Bears then dropped to the loser's bracket and defeated Lauderdale Co., for the second time, to win the Class 3A Regional runner up position. Both teams now advance to the AHSAA State Finals, held next week in Montgomery, Al. The Pisgah Lady Eagles will play Wednesday at 10:45 am in Montgomery at Lagoon Park. Plainview plays Prattville Christian at 10:45 am.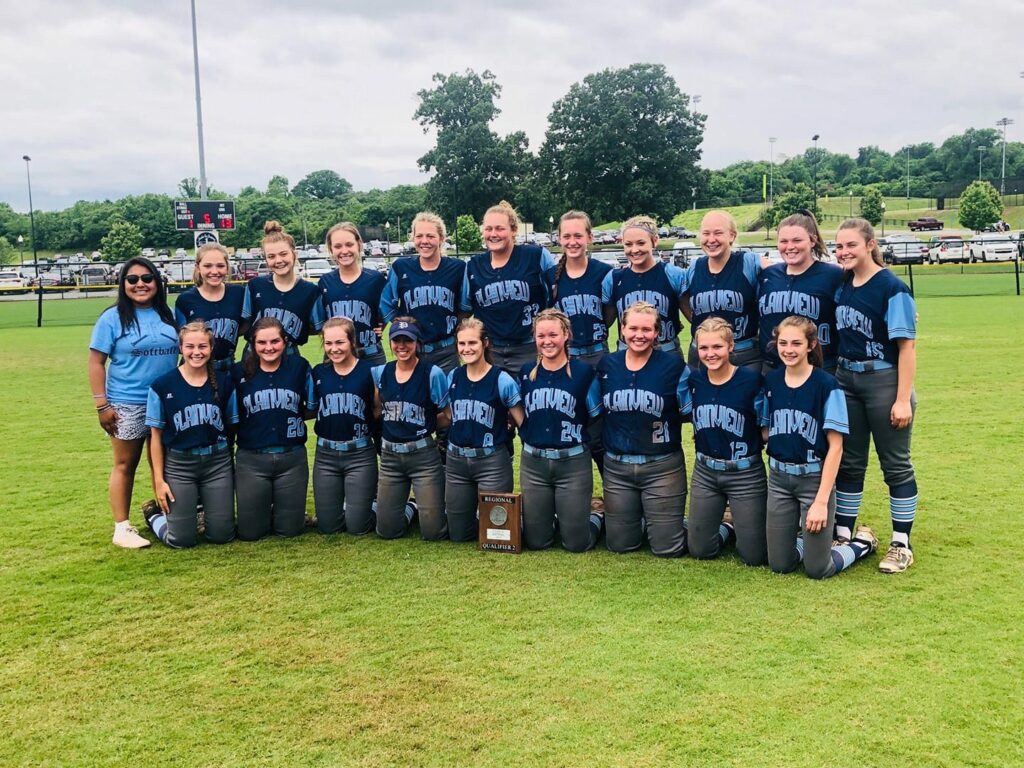 In game one of the regional tournament, the Bears easily defeated Colbert Heights 15-1. In game two the Bears defeated Lauderdale Co. 9-4. Game three would put rivals Pisgah and Plainview on the field against each again, after Pisgah defeated the Bears in the Area Championship game last week. In game four, Pisgah jumped out to an early lead, with the Bears coming back and taking a 2-1 lead. Then Pisgah exploded and with two outs in the inning piled on the runs. When the dust all settled, the Eagles got the best of the Bears by a 12-2 score, automatically advancing the Eagles to the State Finals.
The Bears then dropped to the losers bracket and had to play Lauderdale Co. again to maintain their track to the State Finals. The Bears took out their frustration from the loose of the previous game on Lauderdale Co., defeating them 13-1. This win gave the Bears the Regional runner up position and a place in the State Finals next week.
We would like to wish all the local teams advancing to the State Finals good luck next week.