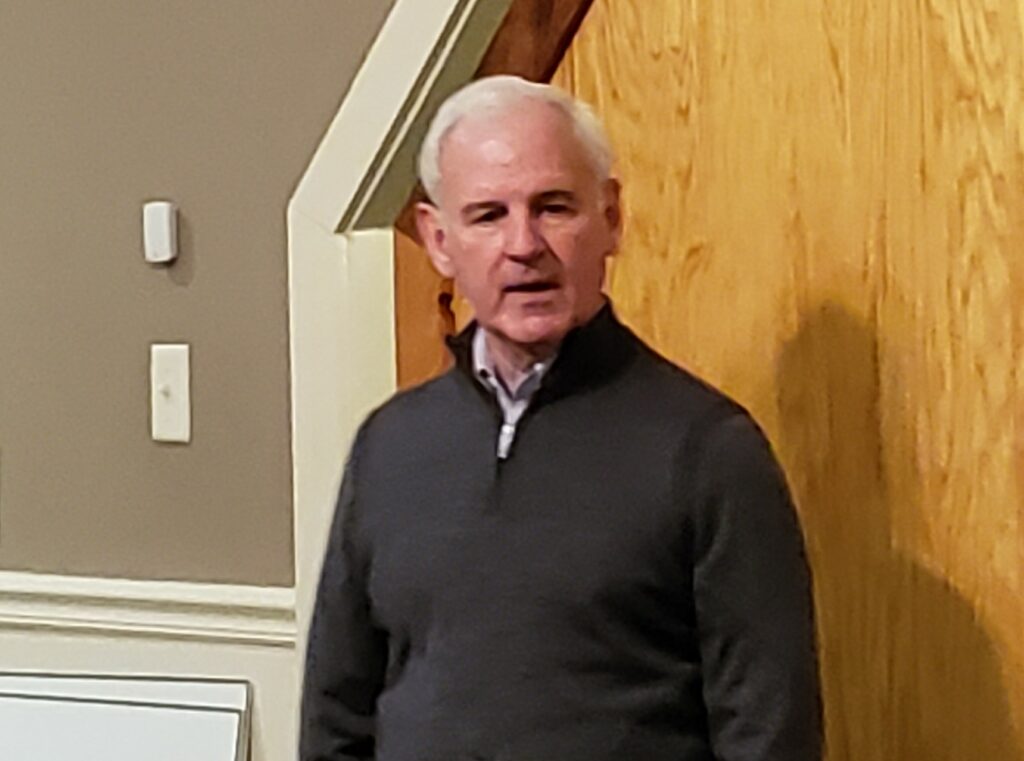 Bradley Byrne, who is running for the U.S. Senate, made a campaign stop today in Rainsville, Al. and spoke at the Dekalb County Republican Women's breakfast meeting.
Byrne, who is from south Alabama, currently serves as Alabama Senator for Alabama's First Congressional District, which includes all of Baldwin, Escambia, Mobile, Monroe and Washington counties, and a portion of Clarke County.
According to Byrne's speech this morning, he is a Pro-Trump Republican and has a clear record of supporting Trump's pro-worker, pro-wall, and pro-life agenda. He is a conservative Christian and is in favor of building the wall to help stop illegal immigration, protect the sanctity of life, and reforming the VA to better care for our veterans.
For more information on Bradley Byrne for Senator, visit www.bradleybyrne.com.